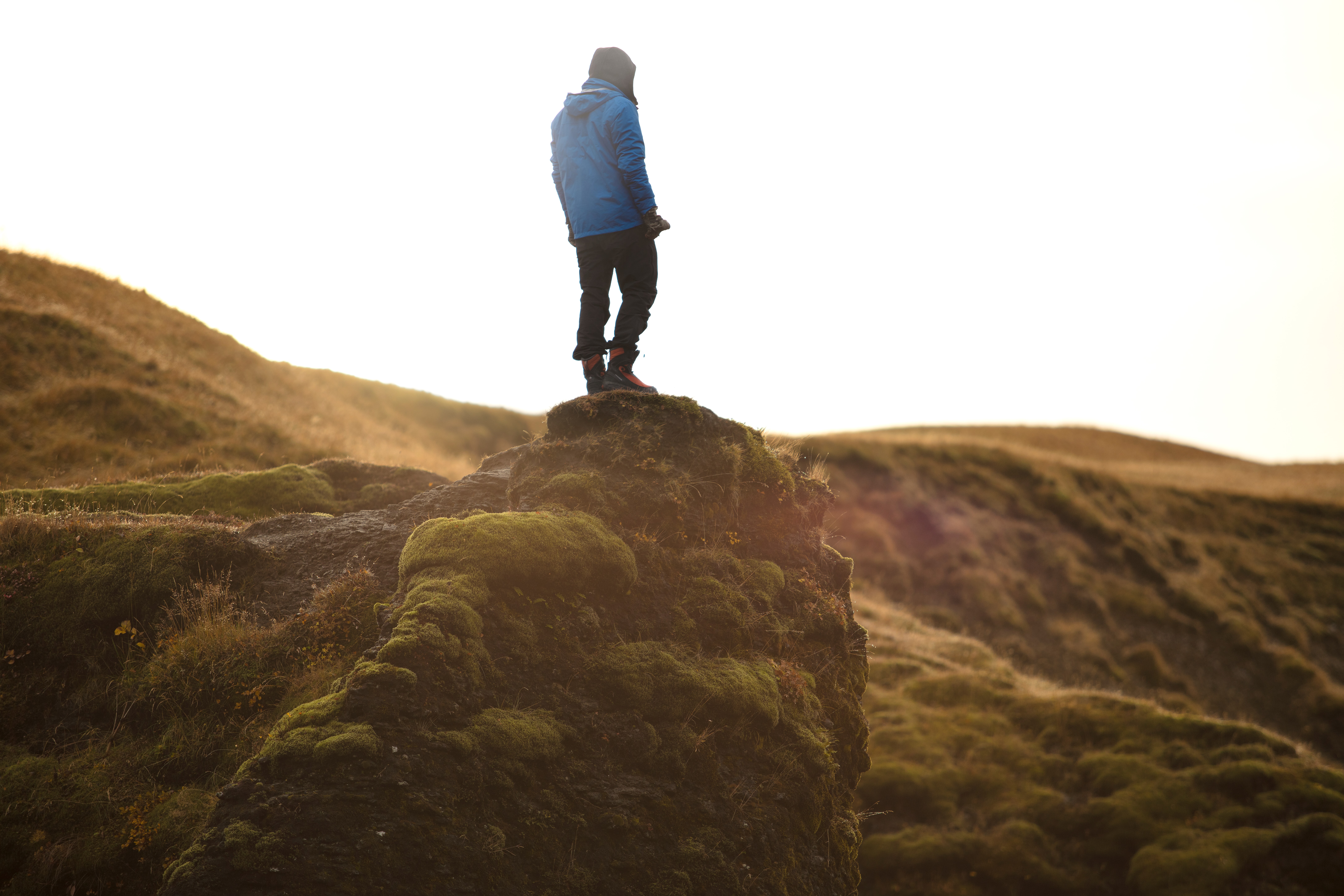 Starting a business can be a lonely road. Friends and family may not understand the challenges you face, or why you've chosen the path you have. Mentors and coaches are wonderful (Hey, I'm a coach!), but there is something special about having a group of colleagues that support each other, understand each other, and are actively pulling for each other to succeed.
Imagine having a group of amazing business owners that you meet with every month. Not for an informal chat or lunch, but for a structured conversation, where everyone gets a chance to brainstorm on their most pressing challenges, and where you get the satisfaction of helping the others succeed, too.

There's an African proverb which says that if you want to go fast, go alone, but if you want to go far, go together.
A Mastermind is like having a whole team of mentor/peers that will help you go far, faster.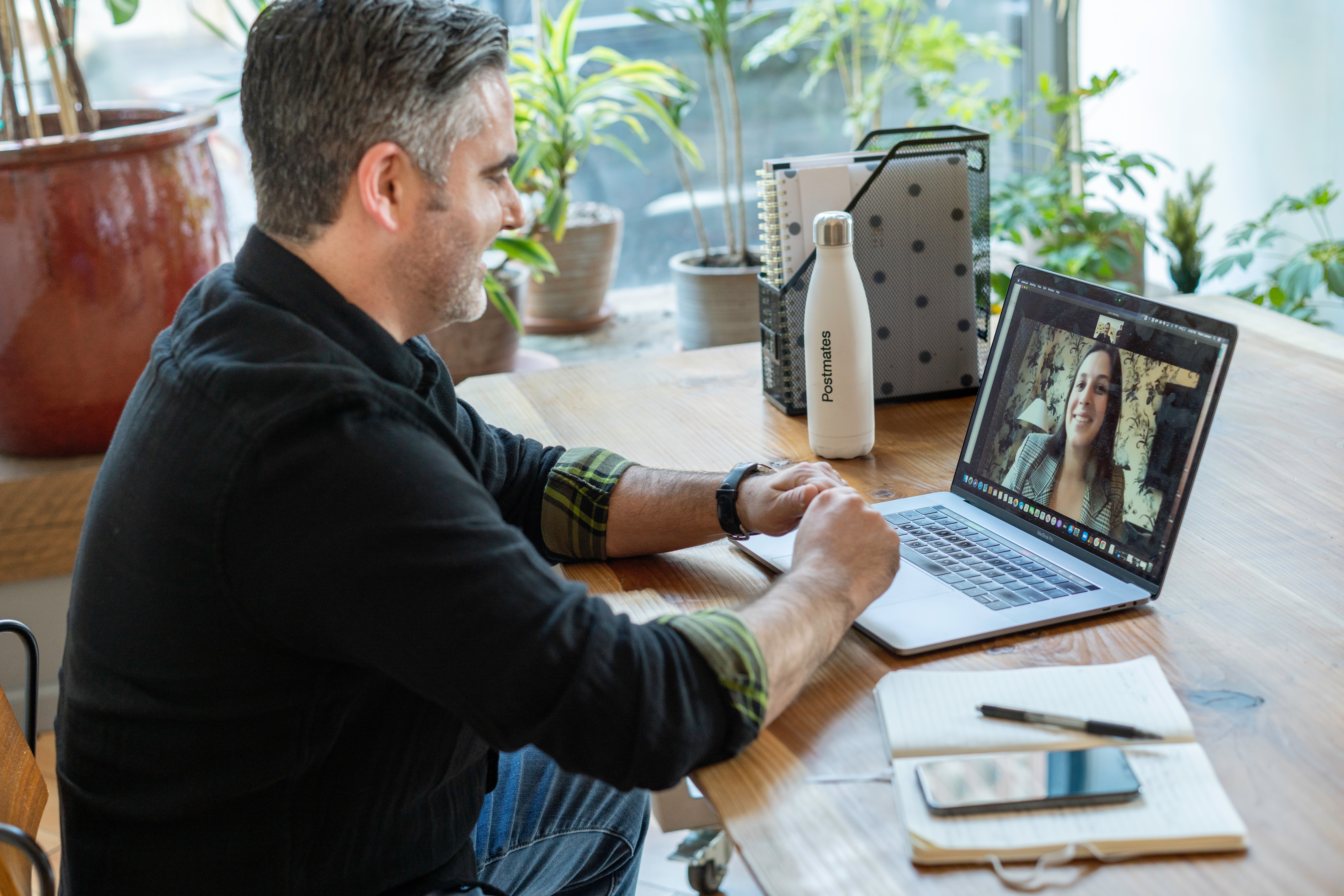 What is a Mastermind?
While you may have heard the term 'Mastermind' used in various contexts and to mean anything from a training or group coaching to a description of a very smart criminal, in this case a Mastermind has a specific definition.

A Mastermind is a structured recurring meeting where the members get designated time to brainstorm solutions to their challenges, and to support each other with ideas, experience, contacts and connections.
I will serve as the group's facilitator, to ensure that the group stays focused and on schedule.

Another key element of a great Mastermind is the membership itself. There will be six members in the group, selected by me, and no changes to membership will happen during the six month program. Continuity is one of the magic factors of a Mastermind; as the members get to know one another and see the progress being made, the insights and creativity get more and more powerful.
Who is this Mastermind for?
This Mastermind is for small business owners with fewer than 10 employees, who are in a startup or growth stage. Industry doesn't matter, as a diversity of knowledge is beneficial. Similarly, this group is open to people of all backgrounds, but proficiency with English will be helpful.
What can I expect?
You can expect to be part of a group of six likeminded and similarly experienced business owners, who will offer their full support. You can expect to be heard and helped, and that the space will be a safe one, where abuse and negativity won't be tolerated.

In addition to the monthly meeting, you will have one individual coaching session (45 minutes) with me per month, where we will work on any deeper issues such as mindset, staying healthy, reducing stress, etc.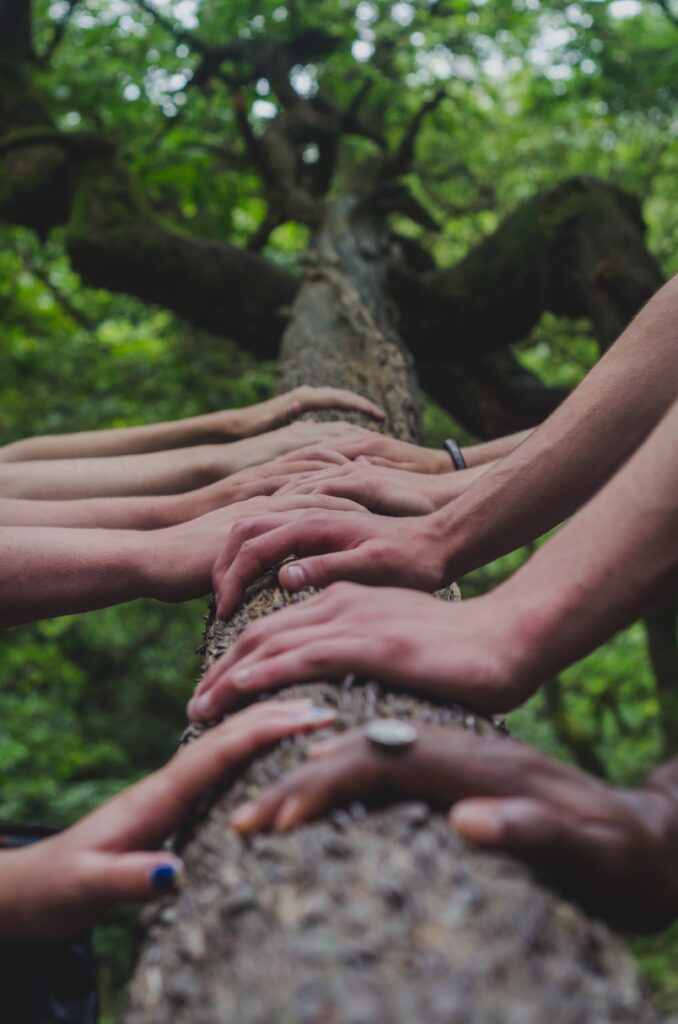 What am I committing to?
You are committing to showing up. That means both engaging fully with the discussion, and it means clearing your calendar so you can make every meeting. While emergencies do happen, please understand that the value of the Mastermind lies in full participation from all the members.
When does the next Mastermind start?
The next group will be meeting on the first Tuesday of each month, at 9 AM PST, 12 PM EST, starting on July 6th, and running for 6 months. We will be meeting via Zoom, so a good internet connection will be necessary.
How much does this cost?
The upcoming Mastermind is focused on small business owners and is priced accordingly. The group will be billed at $200/month for 6 months, starting on July 6th.

This includes the monthly 120 minute Mastermind meeting, and one monthly individual coaching session with me.
How do I get started?
Schedule a call with me, and we'll see if this Mastermind is a good fit for you, and get started.