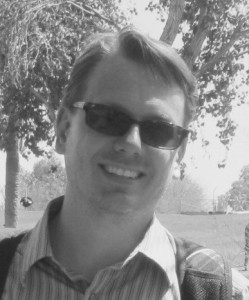 Hello,
My name is John McKay.
I am passionate about helping people to clarify and find focus.
I believe that simplicity is the ultimate goal of all work.
If you can identify the key activities in your business or life, and reduce or eliminate everything else, your mind will clear, and you will find yourself having more success, more free time, more joy, and more inner peace.
I am your biggest fan, your most honest and confidential friend, a wall to bounce your craziest ideas off of, a brainstorming companion, and a guide through the chaos of life.
Find focus and clarity with me, get to where you want to go, and stop driving through the fog.